As a now-former Member of the European Parliament for North West England, I would like to thank everyone for the support they given us over the past year. I stood for election at a time when it looked like the Leave vote of June 2016 was going to be overturned, or at least substantially watered down, into a 'Brexit in name only' agreement. Our principal aim as a party was to ensure that the democratic mandate of the British people was respected and that the results of the referendum were upheld.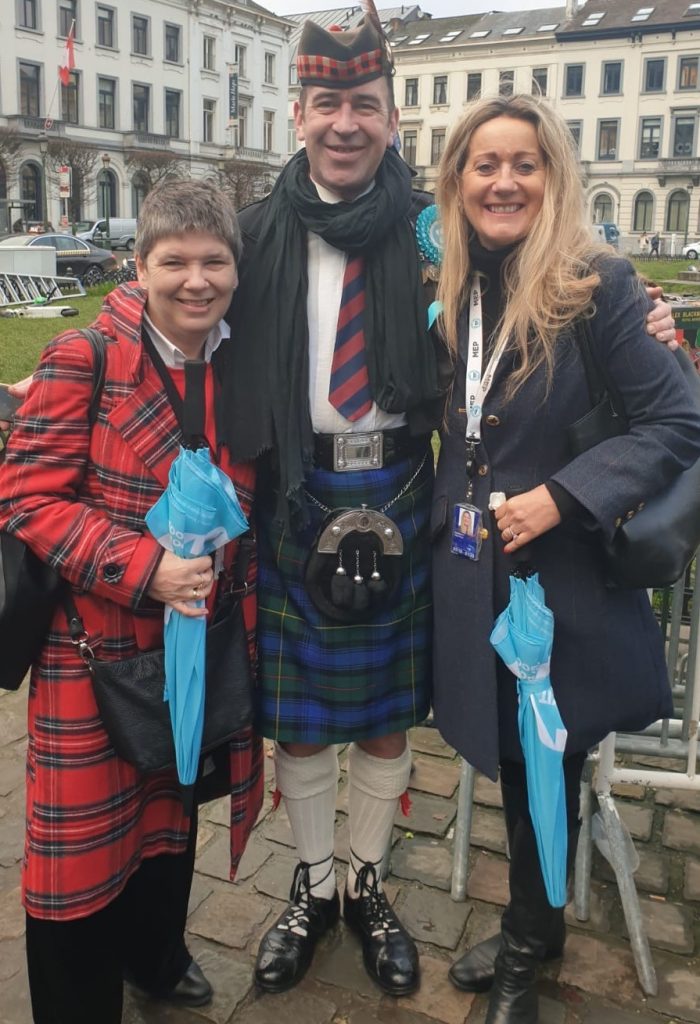 This is something that Brexiteers across the country, from all walks of life, have collectively worked hard to achieve. Though myself and Henrik Overgaard-Nielsen stood to represent the people of the North West in the European Parliament, this was a collective effort compassing every part of the United Kingdom. We should all feel incredibly proud of what we have come to together to achieve.
There are still causes to fight for, and hopefully, we can carry forward the energy of the past few years to build something even more positive in the long run.
Though I am no longer an MEP, It has been incredibly humbling and inspirational to have met so many activists and supporters across the North West and wider country during my time as an elected politician.
Thank you for all of your support.
Claire Fox