Claire took part in the BBC's Any Questions? at Boston Centre Stage, Holyhead, along with Conservative MP Virginia Crosbie, Deputy Leader of Welsh Labour Carolyn Harris, the Plaid Cymru MP Ben Lake and chair Chris Mason.
The panel answered questions from the audience about the ethical expectations of a Prime Minister, ambulance waiting times, Boris Johnson's 'bet on nuclear power', the proposed expansion of the Welsh parliament, and whether the UK should leave the European Court of Human Rights.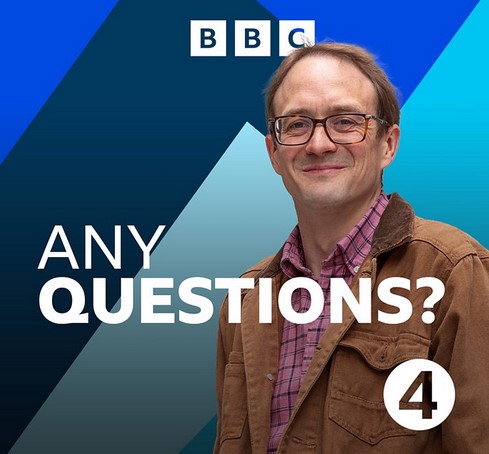 Listen to the discussion on BBC Sounds.