Claire returned to the Planet Normal podcast as guest 'co-pilot' to help regular presenter Liam Halligan dissect the week's judicial jousting and performative politics.
Topics discussed include: the identity crisis of the Conservative party, the European Court of Human Rights intervening to stop the deportation of migrants to Rwanda, the attitude of the EU to the Northern Ireland Protocol, and the Government's economic policy at a time when millions of households are struggling to afford the basics.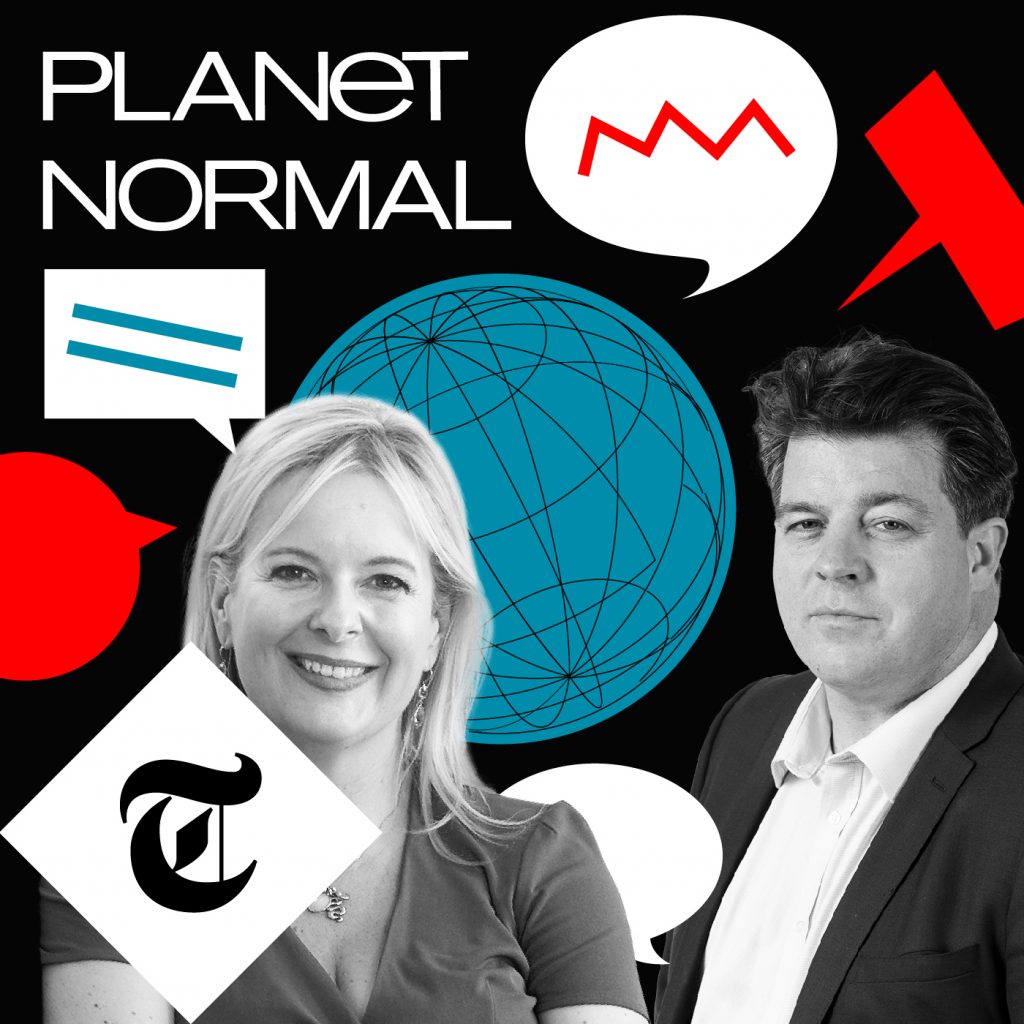 Listen here on Planet Normal.