Claire was invited onto Times Radio as the political 'frenemy' of Baroness Tina Stowell. With presenter Ed Vaizey they discussed with how they became friends, the rights and wrongs of pro-Palestinian demonstrations during the Armistice weekend, and whether the Covid inquiry is focused on the right things.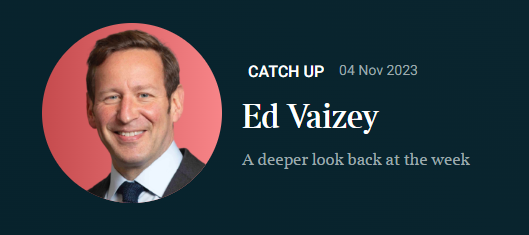 "What's really dangerous about this Lockdown inquiry is that we'll never find out what we did or didn't do. It is a whitewash."
Listen to the whole programme on Times Radio.